About Our Dentists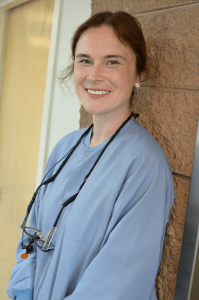 Dr. Kuhnen attended American University in Washington, DC, as a biochemistry major. She graduated from dental school in 2009 from Tufts University. Following dental school, she received her Advanced Education in General Dentistry certificate from Lutheran Medical Center and worked as a general dentist for four years on the Navajo Indian Reservation in Winslow, Arizona. She completed her pediatric dental residency at the Virginia Commonwealth University in 2015. She became a partner at MZL Dental in 2021.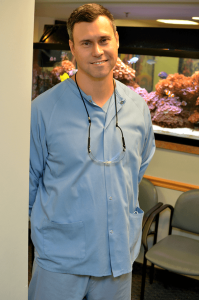 Dr. Lago graduated from Brown University in 1996 with a Bachelor of Science and continued his education at the University of Connecticut School of Dental Medicine, receiving his doctorate in 2000. He went on to earn a specialty certificate in pediatric dentistry in 2002 from Scheinder's Children's Hospital in New York, as well as a certificate of fellowship in pediatric dentistry from University of Maryland Dental School in 2003. He joined our practice in 2003, becoming a partner in 2011.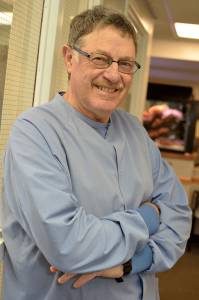 Dr. Zicherman graduated from NYU's College of Dentistry in 1973 and was part of Omicron Kappa Upsilon, the national dental honor society. He opened our practice in 1975, focusing on the needs of children on the North Shore. Dr. Zicherman became a board-certified pediatric dentist in 1987 and since then has helped thousands of patients have healthier smiles.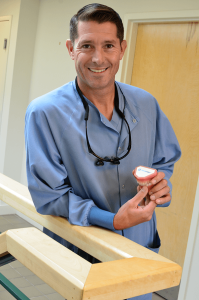 Dr. Timothy Finelli attended Tufts University for his Bachelor of Arts in mechanical engineering, graduating in 1995. He then attended the Stony Brook School of Dental Medicine, graduating first in his class in 1999 with his Doctor of Dental Surgery degree. Dr. Finelli continues to advance his education with multiple continuing education courses each year. He has practiced in the Peabody, Massachusetts, area since 2001.
Dr. Finelli is a member of several professional organizations, including:
American Dental Association® (ADA)
American Association of Orthodontists (AAO)
He is a VIP Platinum Preferred Provider with Invisalign® and received specialized training in orthodontics and dentofacial orthopedics from Boston University in 2001. As a dentist, he is constantly seeking ways to provide fantastic treatments to his patients and exceed their expectations.
Dr. Finelli and his wife of 15 years, Beth, have two children, a daughter named Annika and a son named Enzo, as well as a third "child" — Tink the English Mastiff. Dr. Finelli is an avid runner and has completed over 18 marathons. He is always trying to improve his golf game.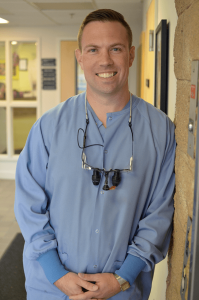 Dr. John McLay completed his undergraduate studies at the University of Hartford from 1996-2000 before attending The Ohio State University College of Dentistry, from which he graduated with his Doctor of Dental Surgery degree in 2005. He continues his dental education yearly and completed an Advanced Education in General Dentistry program in 2005-2006 through the U.S. Air Force. He served our country in the Air Force and practiced dentistry in Denver until joining MZL Dental in 2009, where he has served the Peabody community ever since.
Dr. McLay is a member of several professional organizations and has won a number of awards, including:
American Dental Association
North Shore District Dental Society
2018 Boston Magazine Top Dentists
Air Force Commendation Medal for Meritorious Service, August 2006 – August 2008
He is committed to providing the best quality of care while at the same time minimizing his patients' anxiety.
Dr. McLay and his wife, Kelly, have a daughter named Scarlett. Outside of the office, he enjoys running, traveling, and watching Cleveland and Ohio State sporting events.